Welcome to the Stockport and South Manchester CAMRA Branch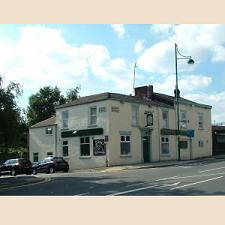 We are a very active branch of some 1,400 pub, beer and cider lovers drawn from the south of Manchester and most of the old county borough of Stockport. For full details of boundary see the Area section of the About us tab by clicking here.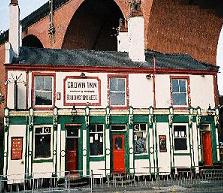 Our activities vary from social outings to beer festival, through regular monthly consumer surveying (better known as a Stagger or pub crawl), to campaigning about endangered beer types. For more information click here.
Fancy yourself as an ace reporter? Why not help with our award winning monthly magazine Opening Times. With at least 16, and often 24 A4 pages of copy required articles are always welcome. More details here.
Pub of the Month
With around 400 pubs to choose from in the Branch area, to be chosen for this award a pub has to have done something outstanding.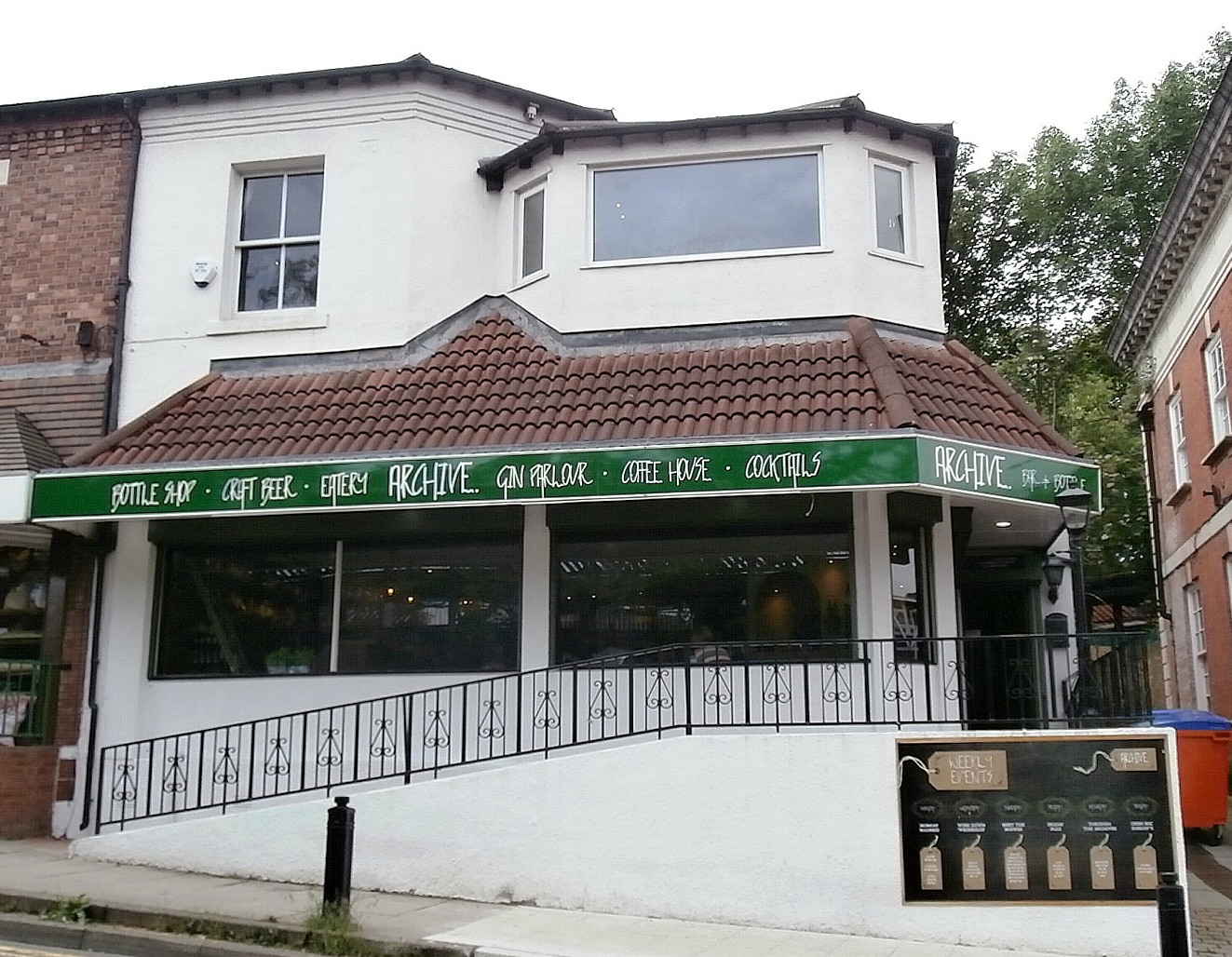 A number of contenders are considered, with a winner emerging after, a sometimes exhaustive, selection process. That is the hard part over, now to the presentation of the award. This takes place (usually) on the fourth Thursday of the month starting at 8pm.
The Pub of The Month for November is the Crown on 81 High Street, Cheadle, Stockport SK8 1AA (Map) and it will be presented from 8pm onwards on Thursday 26th November 2015.
For a fuller description of why this pub is Pub Of the Month read the full article.
Cider Circuit
Monday 5th October to Sunday 15th November 2015
Win great prizes on our annual cider trail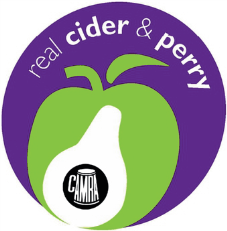 This month we are offering you the chance to win a 36 pint "box" of cider as we re-run our Cider Circuit. Not only that but it is once again very easy indeed to win a prize. All you have to do is visit our participating pubs and buy a pint or a half of traditional cider or perry, and then get the bar staff to put a sticker on the pub's entry on the form below. Get 10 stickers and you will win a bottle of traditional cider or perry. Get 20 stickers and you will win instead two bottles of cider or perry. Get a sticker from all pubs and as well as winning two bottles of cider or perry you will also be entered in the draw for the 36 pint box. If the pub has run out of (or mislaid) the stickers then get a signature and date instead.
The Cider Circuit runs from Monday 5th October to Sunday 15th November 2015. Completed forms should be sent to: Cider Circuit, 45 Bulkeley Street, Edgeley, Stockport, Cheshire, SK3 9HD to arrive no later than Saturday 21st November. If you are entering the grand draw, make sure you specify whether you would prefer dry, medium or sweet cider. Please make sure you include your name, address, telephone number and email address so we can contact you. All the prizes will be presented at a special cider afternoon to be held at the Cheshire Ring, Manchester Road, Hyde on Sunday 13th December from 2.00pm onwards.
Full details either via October's Opening Times or download a printout of the relevant page.
Winter Warmer Wander

Running from
Friday 27th November 2015
to
Sunday 10th January 2016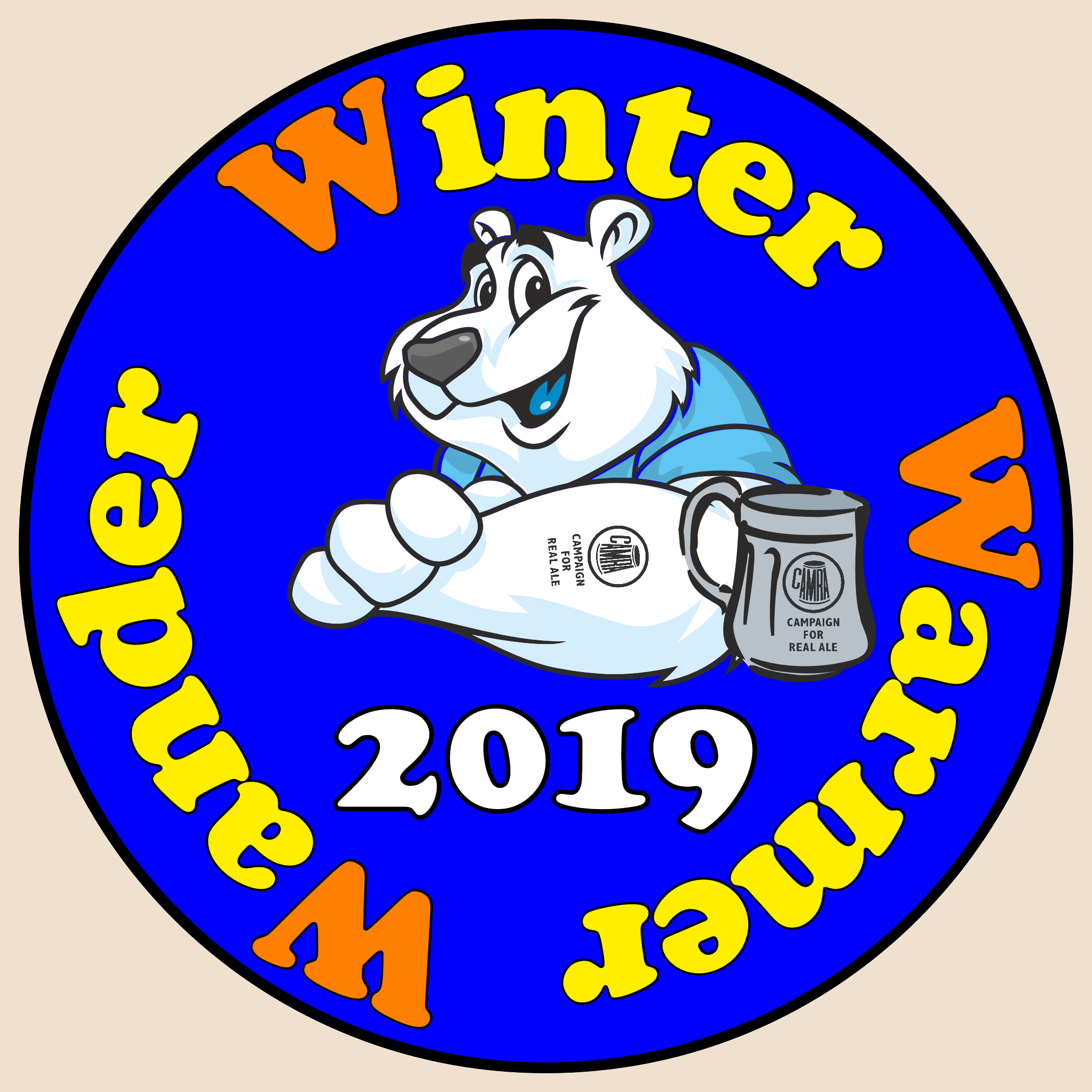 What does it involve?
It is a pub passport trail where you have to collect stickers for drinking beers which are associated with Winter/Christmas. This year's exact rules still have to be determined, but will include cask conditioned stouts, porters, old ales and barley wines over 4.5%-5% strength. To reflect the increased strength, you only need to drink a half in each pub you visit to participate.
Collect sufficient stickers and prizes such as entry tickets to the Manchester Beer and Cider Festival, bottles of beer and t-shirts are up for grabs.
This year Robinson's, brewer of the world beating Old Tom, have offered to sponsor the event. This means those eligible for a beer will be presented with a bottle of Old Tom (while stocks last - so get your cards in early).
Full information
Full details including what is required, entry card and map of pubs here.
Diary of Events
Here is the current "live" Stockport and South Manchester CAMRA Branch's Google diary

If you wish to open it as a separate window click here
Join the Campaign for Real Ale
Better known as CAMRA - The Beer Drinkers Champion
Do you want good beer, served in pleasant, friendly surroundings and at a fair price? So do we! That's why CAMRA, the Campaign for Real Ale, continues to fight on behalf of you, the British drinker.
Campaign for Real Ale: Click here or on our logo (top right of screen) at any time    Join here
CAMRA's Campaigns
Good beer: CAMRA promotes traditional ales through awards to those who brew or sell them at their best, through 150 annual beer festivals, and through the best-selling Good Beer Guide.
Pubs: With dozens of pubs lost or altered every week CAMRA fights the crass vandalism to your heritage. CAMRA also helps obtain Listed Building status for historic pubs, and promote the importance of "the local" to the community it serves.
Consumer rights: CAMRA campaigns for a fair deal for you the customer, on issues such as full-measure legislation and licensing reform. We act as a vigorous consumer voice in Westminster, Whitehall and Brussels.
Choice: CAMRA promotes independent brewers so you can have something other than national brands. We fight for a licensee's right to stock a guest beer which is free of any outside influence so that landlords can stock what THEY (and you their customers) want to drink.
JOIN THE FIGHT
The impact of CAMRA's efforts is down to the support of over 123,000 members (and growing) who fund our work and lend weight to our voice. The more members we have, the bigger the differences we can make. If you support what CAMRA is doing for Britains drinkers, why not help by becoming a member.
JOIN NOW General information CAMRA main page     Membership information Join here